The SECRET OF JOY IN LIFE
The true secret of Joy in this life is . . .
Knowing, Loving and Serving GOD.
Forget our selfish ego's -in LOVING
& serving others. Loving your neighbor as yourself.
Doing unto others as you would
have them do unto you!
LOVING FIRST . . . the kingdom of God.
Praying to God for help, constantly.
Knowing, Loving and Adoring Jesus Christ.
... Seeking First the Kingdom of God.
Anything opposed to Love does not originate from God.
for GOD is LOVE !
LOVE is THE TRUE SECRET OF JOY IN LIFE . . . Possessing the secret of joy in life = GOD.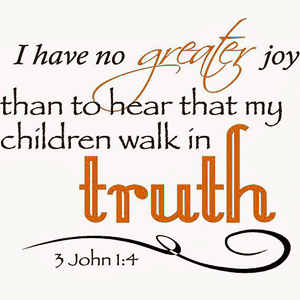 Bible verses about Joy and Life…
Psalms 5:11-12 But let all who take refuge in you rejoice;
let them ever sing for joy,
and spread your protection over them,
that those who love your name may exult in you.
For you bless the righteous, O LORD;
you cover him with favor as with a shield.

Psalms 47:1 Clap your hands, all peoples!
Shout to God with loud songs of joy!

Psalms 63:5-7 My soul will be satisfied as with fat and rich food,
and my mouth will praise you with joyful lips,
when I remember you upon my bed,
and meditate on you in the watches of the night;
for you have been my help,
and in the shadow of your wings
I will sing for joy.

Psalms 96:11-13 Let the heavens be glad, and let the earth rejoice;
let the sea roar, and all that fills it; let the field exult,
and everything in it! T
hen shall all the trees of the forest sing for joy
before the LORD, for he comes, for he comes to judge the earth.
He will judge the world in righteousness
and the peoples in his faithfulness.

Isaiah 12:6 "… Shout, and sing for joy,
O inhabitant of Zion,
for great in your midst is the Holy One of Israel."
Love is the willing of the good of another